, Here's Your Free, Basic Credit Report
To see more details, buy one of the premium reports below.
If you can see this, React import is broken, this is normal if editing a page in Elementor
Get started for as little as ₦100
Get Instant Access to Your Lite Report for ONLY ₦100
Based on your account details, this is the best plan for you…
Want to See Your Comprehensive Report and Get Month Long Access?

Scroll Down to Get a Premium Plan
Discover Why Your SMARTScore is get_smartscore output–and What You Can Do To Raise It and Get Lower Interest Loans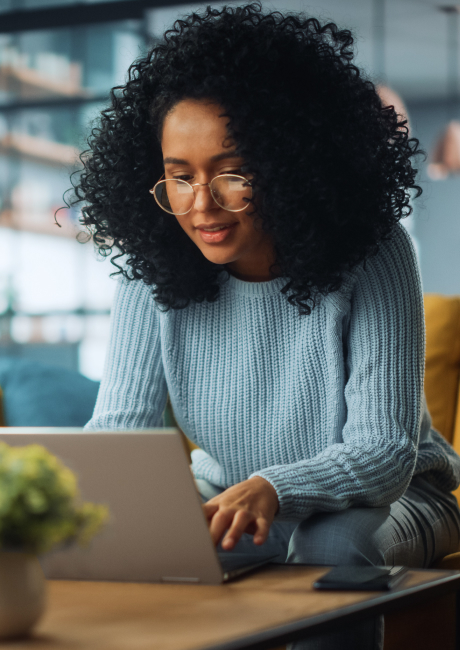 Your SMARTScore determines how likely it is you will get a loan and what interest rate you pay. The higher it is, the better.

So how is it calculated? By using SMARTScore factors including your past loan and re-payment history, income etc. Upgrade to a premium report to learn your specific SMARTScore factors.

In other words, see exactly what the banks see when they approve or deny a loan.
50%+ OFF If You Act Before Dec. 31st, 2022
Loans, Balances & Performance Details
Enquires: Who's looking at your report
SMARTScore: Lastest Credit Score
Personalize SMARTScore Factors
Founded in 2003, CreditRegistry was the first and is now the largest credit bureau in Nigeria. We are licensed by the Central Bank of Nigeria and serve millions.
Trusted by over 580 banks, fintechs and businesses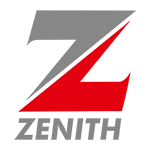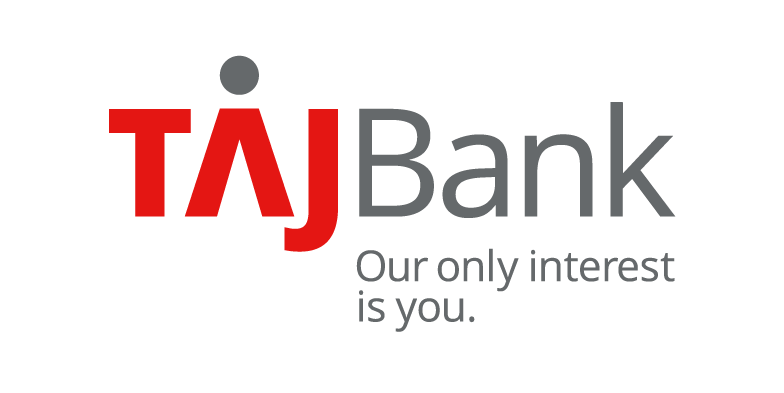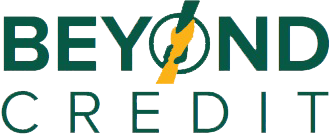 Download a Sample Platinum Premium Report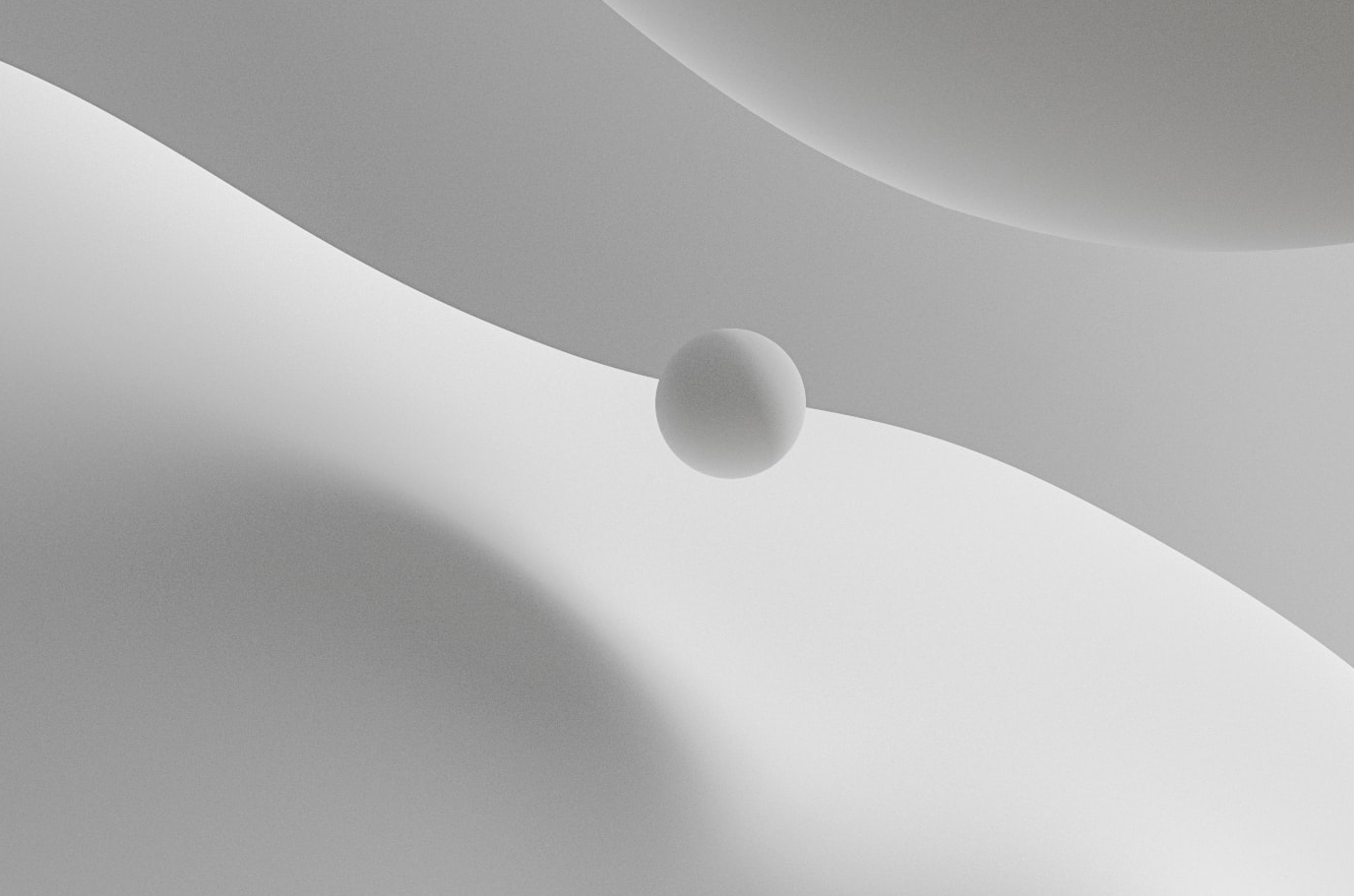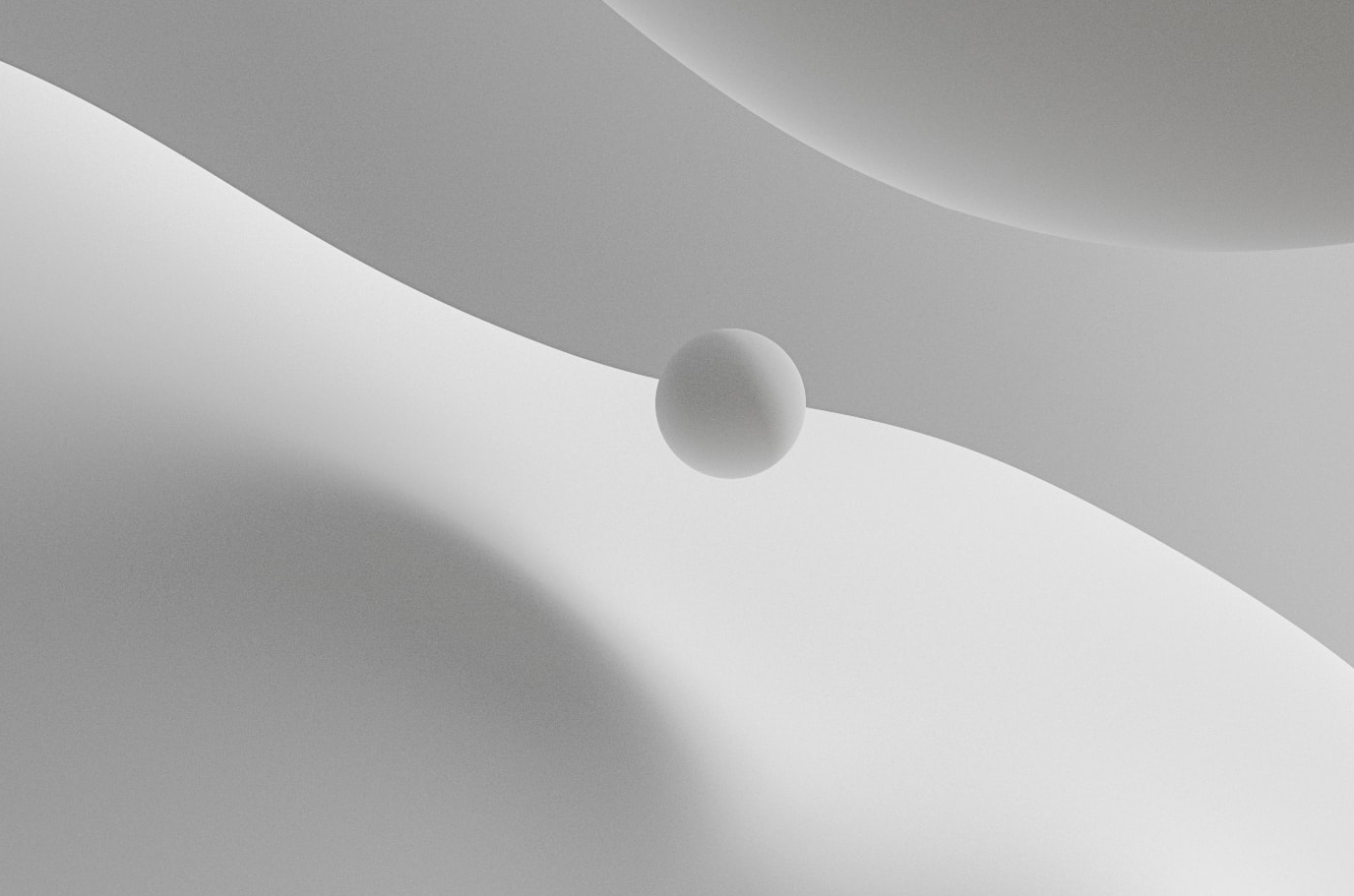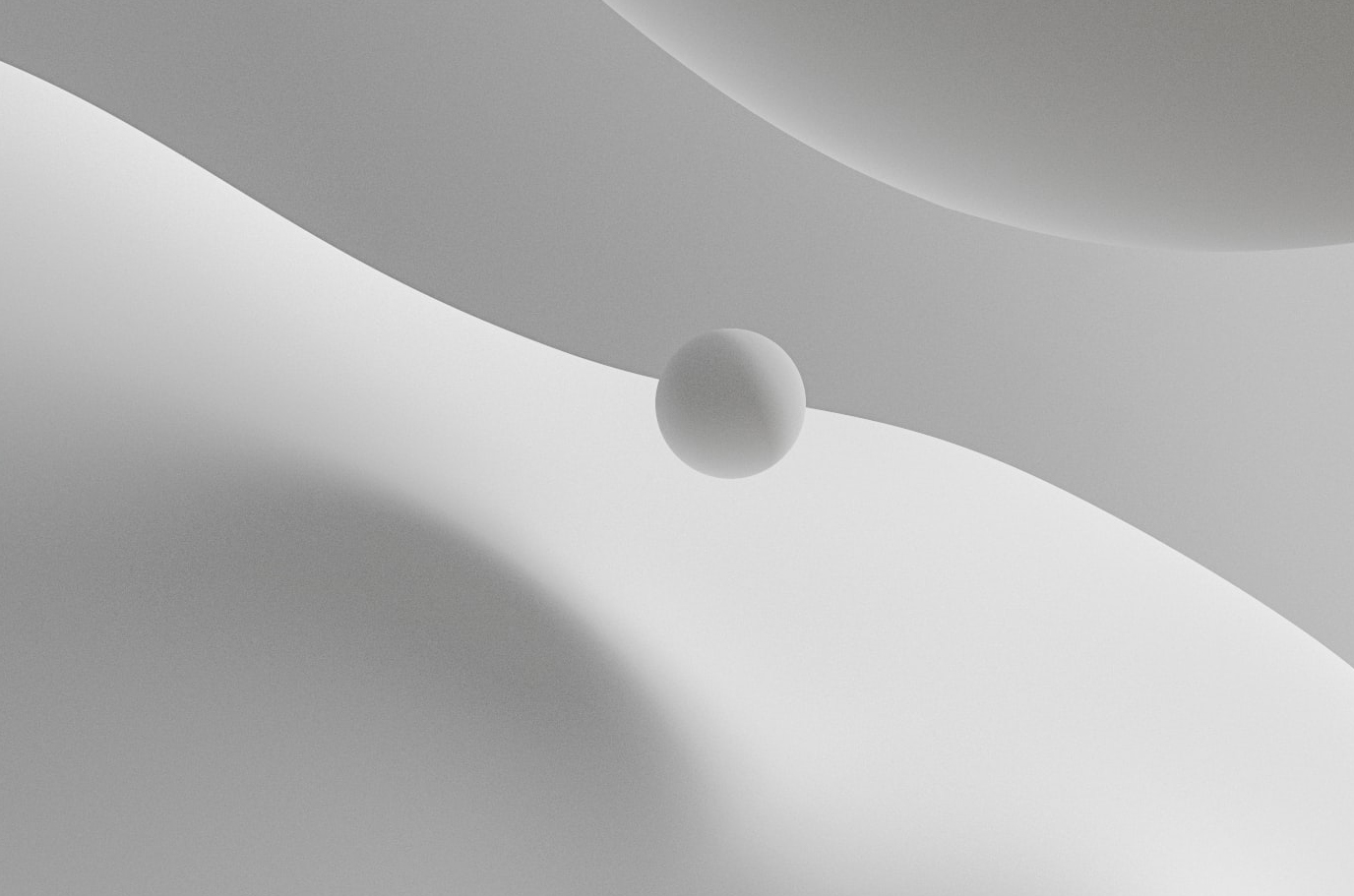 Take Control of Your Financial Future.
The 5 Benefits of Getting a Premium Report.
Avoid loan denial–before you apply for a loan, check your detailed credit report.
Get quick dispute resolution—we help our premium customers with this.
Secure that prized job offer. Lots of top employers want to see a credit report. Make sure what they see is favorable.
Ensure you qualify for lucrative contracts
Get easier and faster approval on renting houses or property.
Here's What Happy Customers Say
"I'm so impressed. I'm 46+, yet I have never seen anything this fast. This can't be Nigeria. Thanks."
"My creditor informed me I had an un-updated report with Keystone, tried to resolve this with the bank but with no success. I came to Lagos from Sokoto to visit CreditRegistry, purchased my credit report and they resolved the dispute in less than 24 hrs. Excellent customer service, fast and reliable."
"Am so happy, the information is very accurate and reliable unlike what I got with CRC. Am grateful."
Shola's ₦13,000 Nightmare!
How a Small Forgotten Debt Ballooned into Massive Interest
Shola didn't check his report regularly and forgot about a small debt.

Over time, It ballooned into ₦13,000 in interest alone! Our lowest priced premium report (₦999) is a fraction of the massive debts we see our customers owing.

Put another way, it is just ₦5 a day for three months to make sure the loan sharks don't come after you and action your property!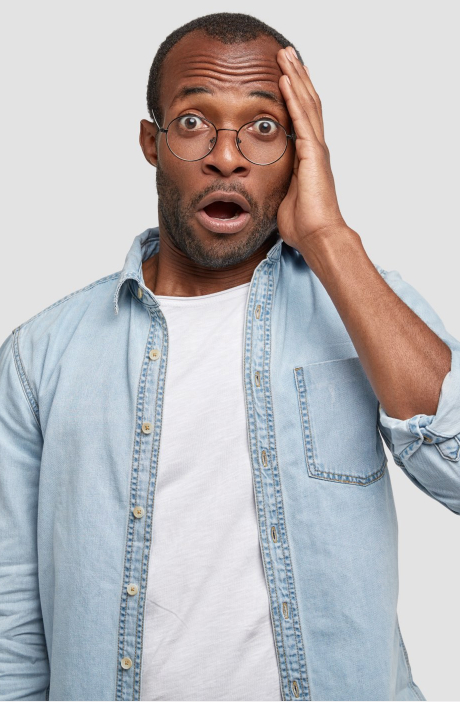 FREE Bonus with Your Premium Report
Get Instant Access to Your FREE Copy (₦300 value)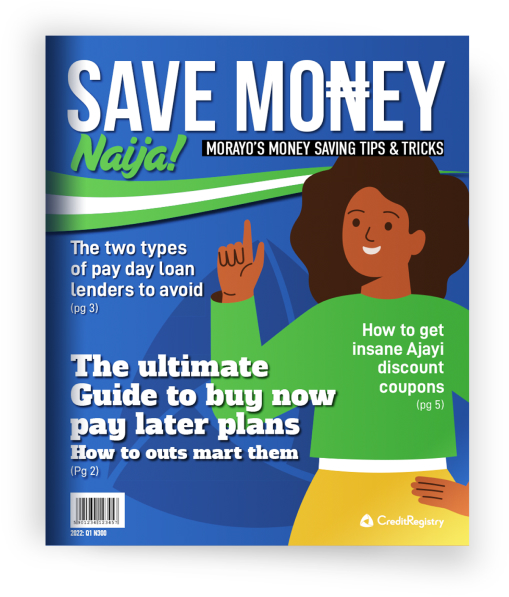 Save Money NaijaTM is a Quarterly Report Published by CreditRegistry. In Less than 60 Seconds Discover…
The money you can save from these tips can easily cover the premium report fee!
We Are a 20 Year Overnight Success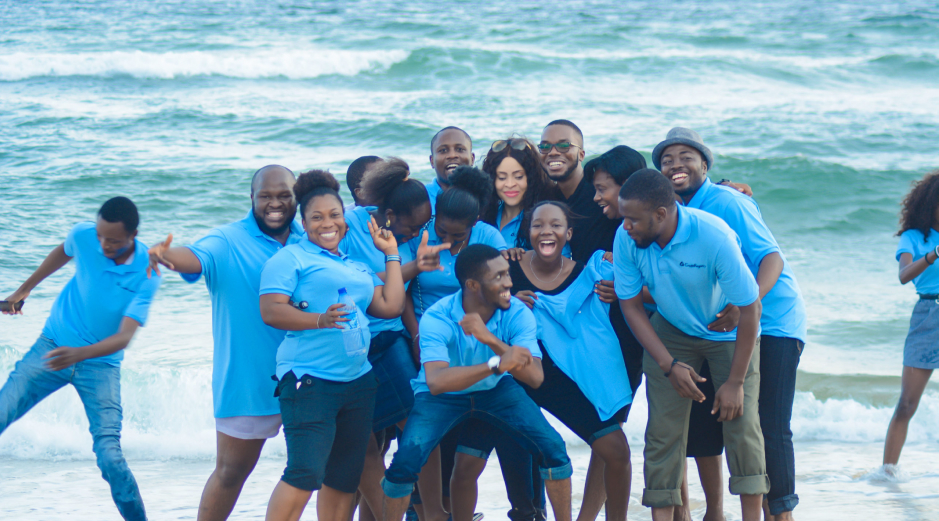 We started CreditRegistry in 2003 with one simple mission: make it easy for you to get easy access to loans and credit.
Our founder had lived in the USA and seen first-hand how easy access to credit allowed Americans to enjoy a much higher standard of living.

He then decided to bring the concept back to Nigeria, and as they say, the rest is history. Today, we have helped millions get low interest loans and take control of their financial future!